How To Drive More Traffic To Your Music Platforms
We all start from somewhere and in this post we will discuss how to drive more traffic to your music platforms.
As a musician, you often come across the problem of needing more people to discover your music. But, also keeping those that follow you already, entertained.
Pillar Content – The Focus of Your Work.
One of the benefits of having your own website – like the ones we build for our awesome clients – is that you can be the curator of your own content.
Using Gary Vee's content model for a concept. Pillar Content is a long-form piece of content (e.g. Blog, Vlog, Podcast) from which all other content derives. Pillar Content should be the focus of your marketing efforts as a musician in 2022.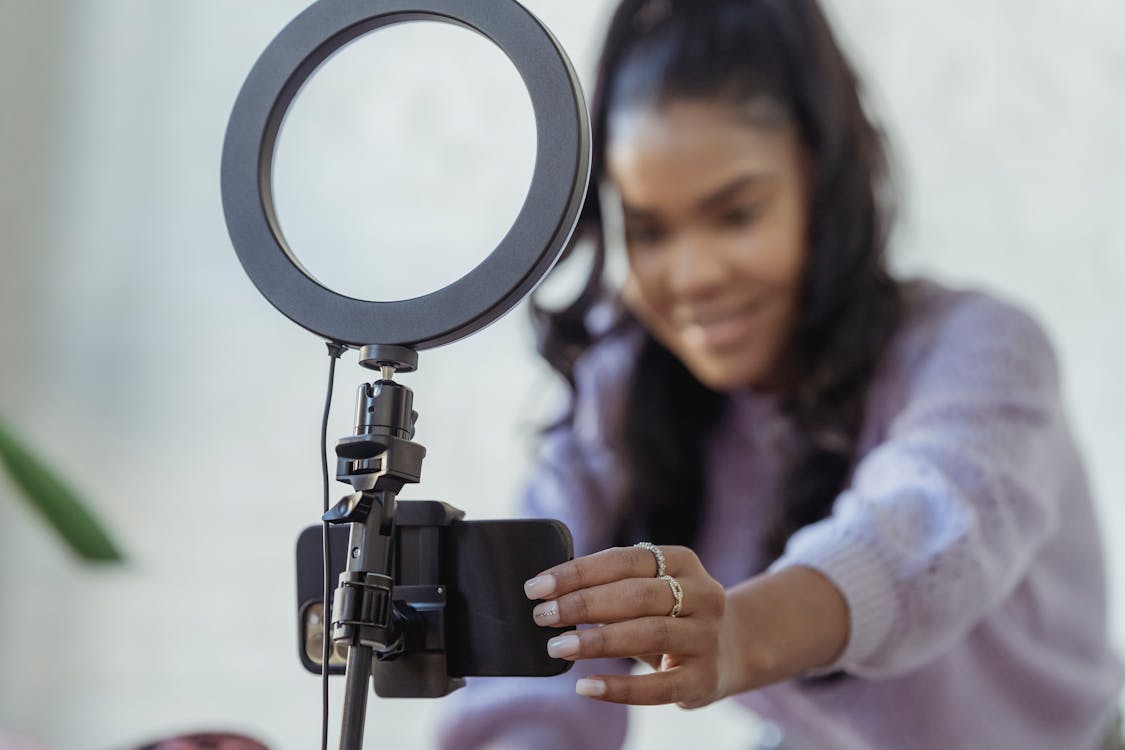 Not every musician needs to create content in this way. If you're making music for fun, I'd actually recommend you avoid this. This process is hard work and best for bands & artists that want to earn a living from their music. You will need to think to provide value to your fans beyond great music.
This can be something as simple as a quick blog post about a subject that matters to you. Or, something more complex like a video documentary of a project.
Once you've created this piece of content you can host it on your own site (great for ranking in search engines). Or, take advantage of online content-hosting platforms with audiences you can tap into. (e.g. YouTube, Vimeo, BitChute, Odysee)
But, be wary of only having content hosted on 3rd party services. They can censor, remove, shut down, or limit your traffic. To make sure you never have to worry about downtime or censorship, use your own cloud server & domain. dAudio LABS provides you with custom domains & cloud servers exactly for this purpose.
Micro Content – Create Connections With Others.
Pillar content is the first part when learning to drive more traffic to your music platforms.
Once you've decided what you want to create you need to find a way of sharing that with your audience. That's where Micro Content comes in.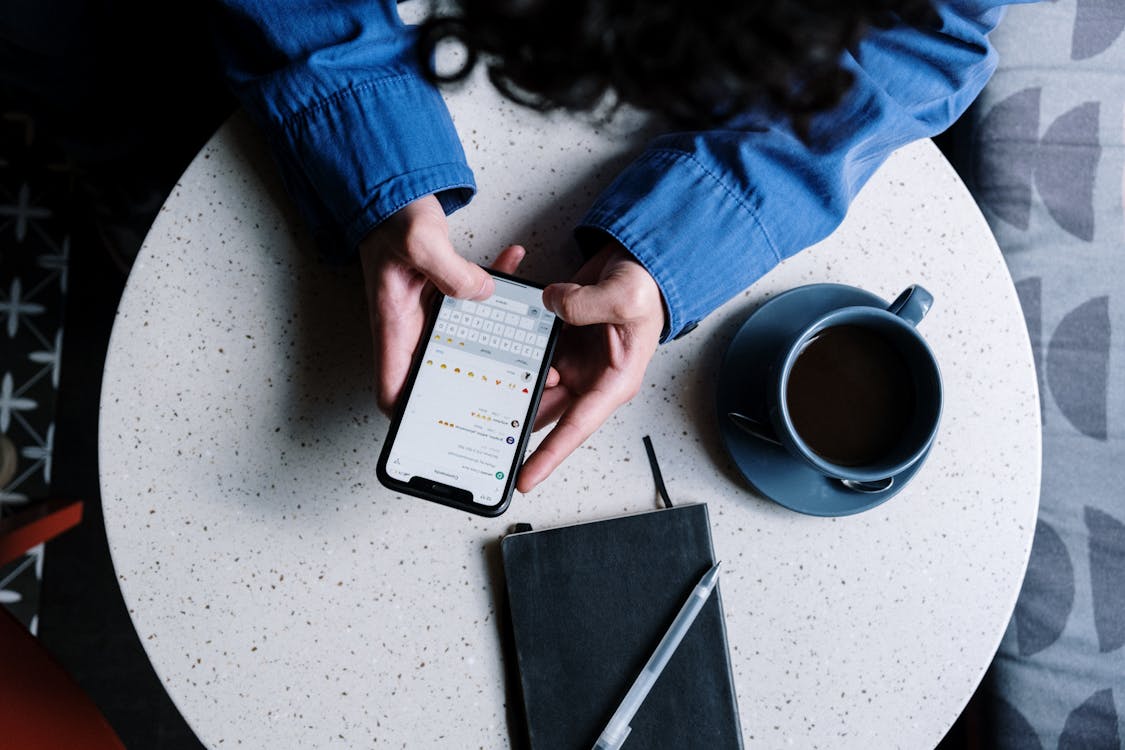 Micro Content is a short-form piece of content. (e.g. memes, images, quotes, stories, mashups, remixes, rants, GIFS, etc.)
They should tell a story and be quick and easy to create. Allowing you to spend less time on social media marketing and more time creating.
Take snapshots, quotes, or clips from your pillar content and repurpose them. Gary Vee also provides some insight into creating more micro-content such as;
Screenshot your tweets and turn them into Instagram posts.
Download your TikTok clips and post them on Instagram stories.
Take pictures with collabs, fans, or clients and add "long copy" (i.e. a paragraph or two of text) for context. Post on Instagram, LinkedIn, Facebook, and/or Twitter.
Read his full article for some more ideas and see how he creates up to 64 pieces of micro-content a day!
Routine & Consistency – The Real Way To Drive More Traffic To Your Music Platforms.
Well-written, insightful pillar content. Teams of people crafting daily micro-content. That's not the reality for most musicians.
I reference Gary Vee's methods and advice for a better understanding of marketing. But, I want to provide insight into his process that I've discovered as an artist myself.
As independent musicians, we have a lot to juggle when managing our own music careers.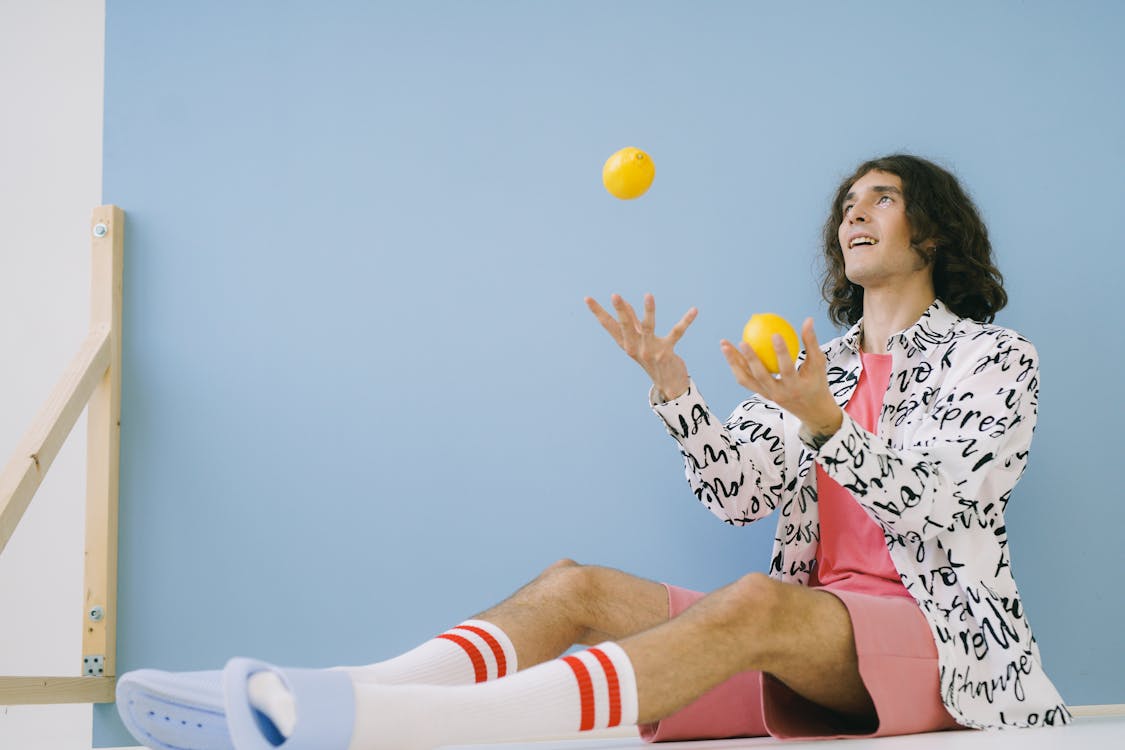 When you start to drive more traffic to your music platforms you'll realise there is a lot to do. You'll need ideas, tools, and skills to create content consistently.
Routine & consistency are the two biggest factors of those who succeed. Failure in business and life is almost inevitable. But, practicing consistency over the long term yields better results. You'll learn quicker than theorizing by getting your hands dirty.
If you're doing this all yourself and building your own website, start small. One piece of pillar content a month and make a few pieces of micro-content using free tools to share each week. Focus on 2 or 3 platforms to share your micro-content and host your pillar content on your own site if possible.
Able to start building a team around your music? Get someone to build and manage your site, and create awesome monthly or weekly content. Then, use a virtual assistant to edit & schedule your daily content on a few social platforms.
So, there it is. How to drive more traffic to your music platforms… Pillar Content, Micro Content, Routine, and Consistency.
Go forth and get creative!
P.S. For help with improving your online presence, get your FREE online presence report. You'll get actionable insights and advice for improving your music website & social channels. CLICK HERE.